Convert Ideas to Results
Trubelo will help you grow
Business Formation & Strategy — Mergers & Acquisitions — Project Management
Contact Us
Learn More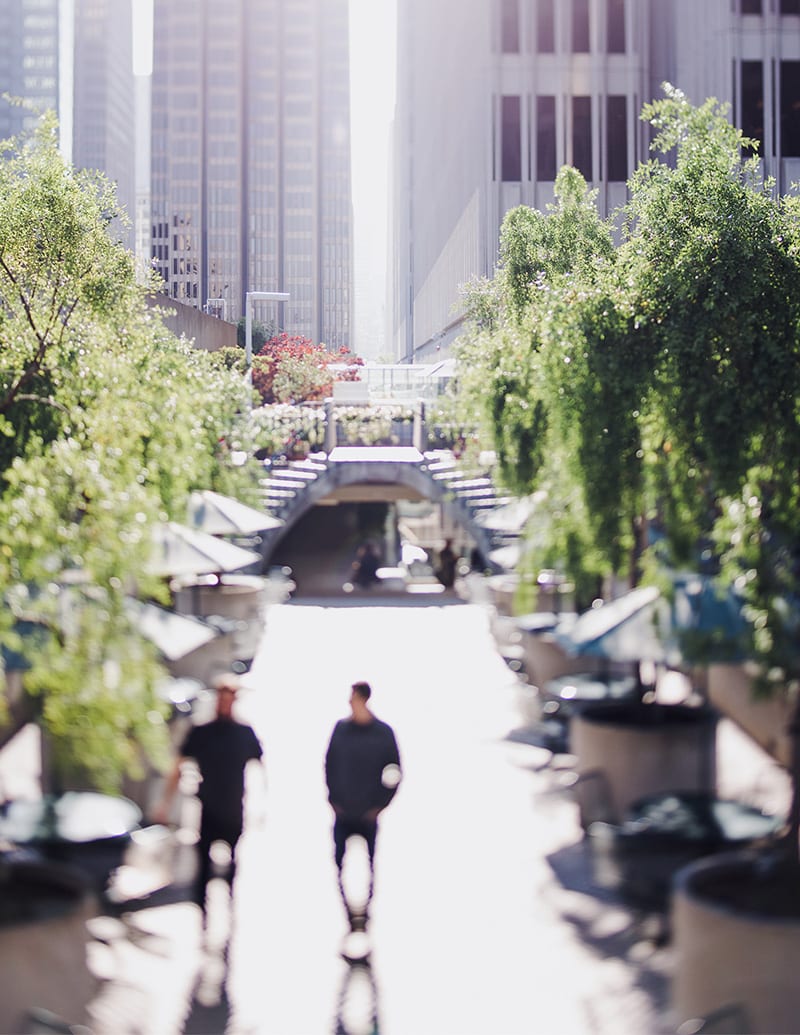 Don't Settle For Less
Optimize Your Business Goals and Objectives
Whether it is a new business launch, a special project initiative or a change in your strategy, Trubelo can help convert your ideas to results. Utilizing our cross-industry and interdiscipline experience, we'll help you navigate through the challenges with proven business and creative development and project management consulting skills. Trubelo guides you through creation of the vision, the mapping of the plan, and the execution of the steps, making it easier for you to get from inception to exactly where you want to be.
Charge Forward
Roadmaps Built
To Your Needs
Trubelo uses a structured approach to provide a framework for stakeholders and team members to work together to meet goals and objectives while still allowing the flexibility and space necessary for creativity to flourish.  
Faster Development Time
Increased Innovation
Greater Differentiation
We're with you every step of the way or anything in between. From ideation to business creation to operation, we're your silent partner to do all the things you don't have time for or don't want to do.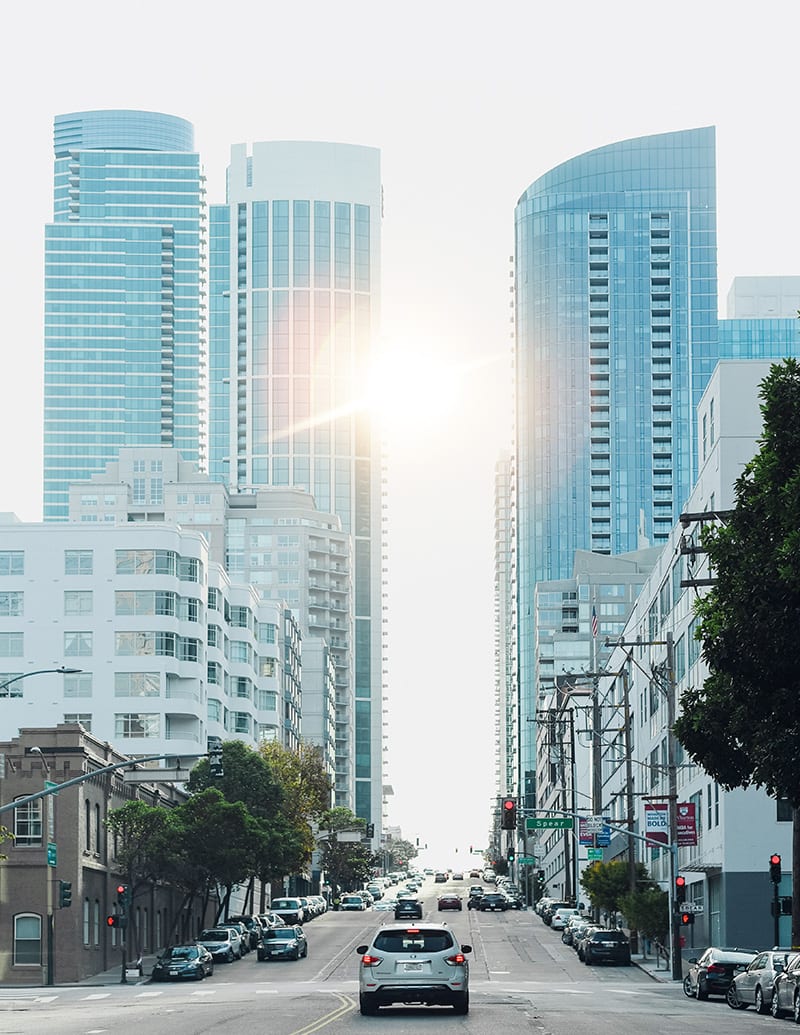 Our Specialties
what you need. Contact Us For a Free Consultation
Domain Registration & Website Development
Business Formation
Strategy Development
business planning
risk assessment
project management (Agile & Waterfall )
marketing & branding
process improvement
product development
Supply Chain optimization
Mergers & Acquisitions
Bookkeeping & Tax Preparation
From Our Founder
What Does Trubelo Mean?
Trubelo is an amalgamation of TRUth + BEuaty + LOve. It recognizes that as people we are crafting our stories every day. There is no separation between work and personal time. We invest ourselves in all we do. We may attempt to save our passion for our heartfelt interests, but we must trust that each situation we are in, whether it's to pay the bills, help a colleague, or just to avoid another more uncomfortable situation, we are there by choice and an opportunity to learn and grow is before us. Trubelo is about both business and creative, doing whatever it takes to grow your idea, to further your story. A day, a month, a year will pass. Why not be doing the things necessary to meet your goals?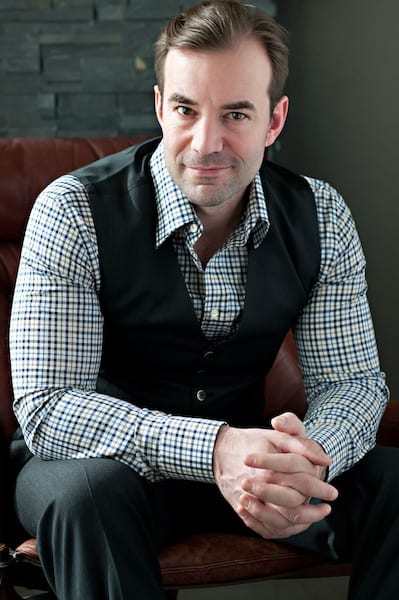 Basic
Marketing & Branding

Product Development

Project Management

Financial Analysis

Strategy Development
Business
Marketing & Branding

Product Development

Project Management

Financial Analysis

Strategy Development
Pro
Marketing & Branding

Product Development

Project Management

Financial Analysis

Strategy Development
let trubelo help you Convert your ideas to results